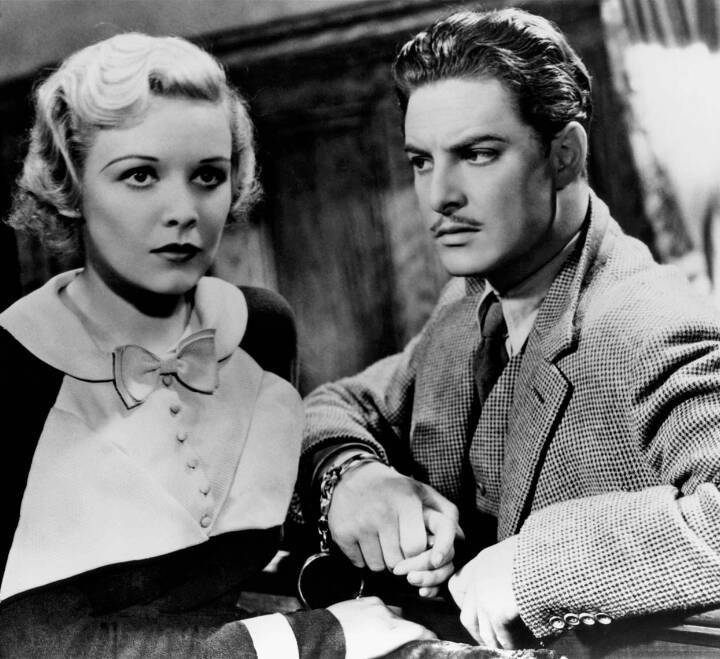 What Can We Do For You?
ITV Content Services offering includes a range of film and tape digitisation and restoration services to support your requirements.
Some of the industries that we support include:
Production Companies & Broadcasters
Secure media transfer ensures your content arrives safely and securely, so you won't miss your broadcast deadline.
Post-Production Companies
Any and all delivery requirements can be handled by the ITV Content Services team, including the delivery of rushes to your edit suite.
Archive Researchers
High quality digital media files which can be edited and/or distributed.
Public Archives/Public Sector Organisations
Film and tape digitisation and restoration, to bring your archive content into the digital domain.
Private Collectors
Ensure your prized collection isn't lost forever by preserving your content in a digital format.
Academic Bodies
Whether your archive consists of research materials or films made by students, we can provide a cost effective method of ensuring they remain accessible.
Sports Organisations
Whether it's football, snooker, darts or cycling, our ingest services can guarantee that your archive will always be available to your customers.
Music Industry
Do you want to upscale your existing music videos or concert footage? If so, our state of the art restoration service is purpose built for your needs.
Corporate
If you want to preserve your corporate archive to ensure your legacy is preserved, our purpose built machine room will have the equipment to digitise your material.