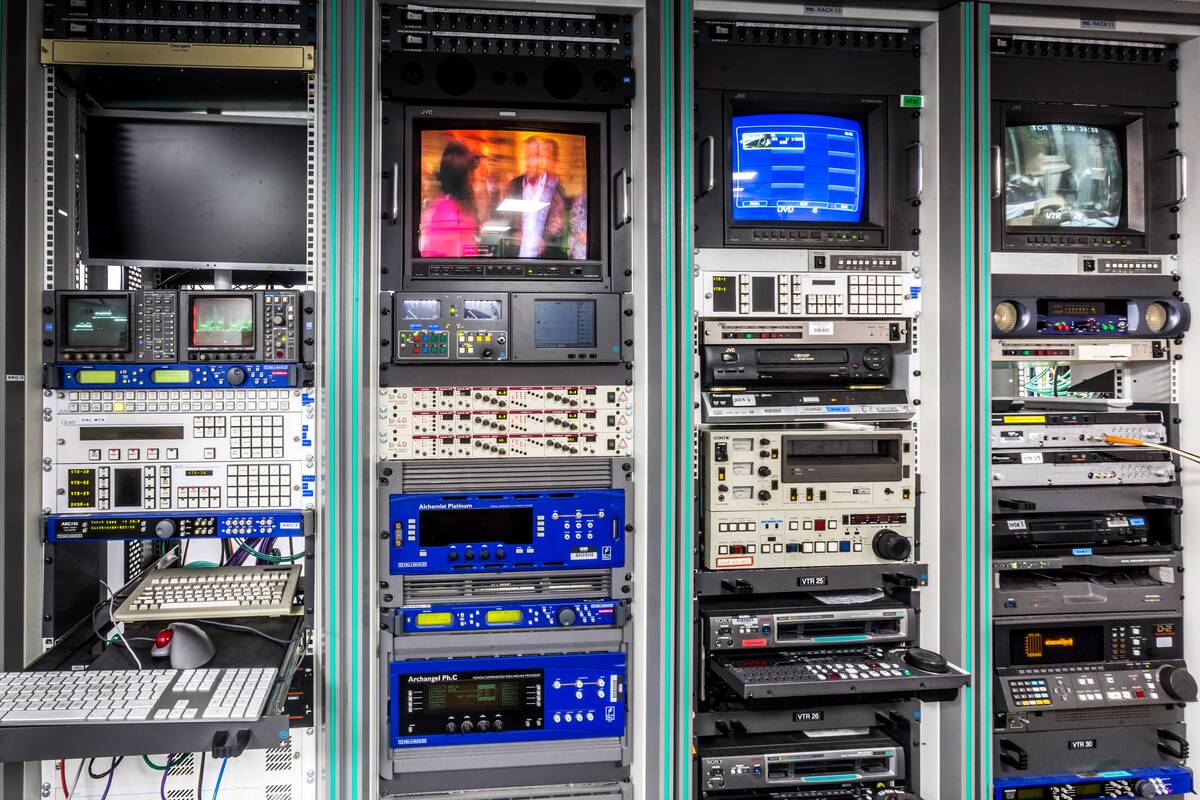 ITV Content Services provides high quality, cost effective video upscaling of programmes and footage.
Our intuitive interface and highly trained technicians will upscale your footage from SD to HD, as well as HD to 4K.
Increasing the resolution of your content will enhance clarity and give the footage a more polished, professional feel. This means you can use your video or film with greater confidence when you are looking to demonstrate a product, attract investors, or for any other business purpose.
Production companies, broadcasters and catch-up platforms can also use our video upscaling service to provide greater clarity when showing classic TV shows, documentaries and more.
Whether you have one title or an entire archive, our upscaling solution will meet your needs as we offer a quick and cost effective method for processing your video!
Our software intelligently scans the original source material to improve the image. Our process is tailored to remove artifacts often associated with analogue tape, including flickering, image aliasing amongst other imperfections.
Whilst these artifacts may be a reflection of how technology was used at the time the film was made, they can also provide a distraction to the narrative of the content. An added consideration is how televisions are continually manufactured in larger sizes.
Enhancing the quality of your content allows the viewer a better experience when watching your upscaled material. If you are interested in our video upscaling services, contact ITV Content Services today to find out more.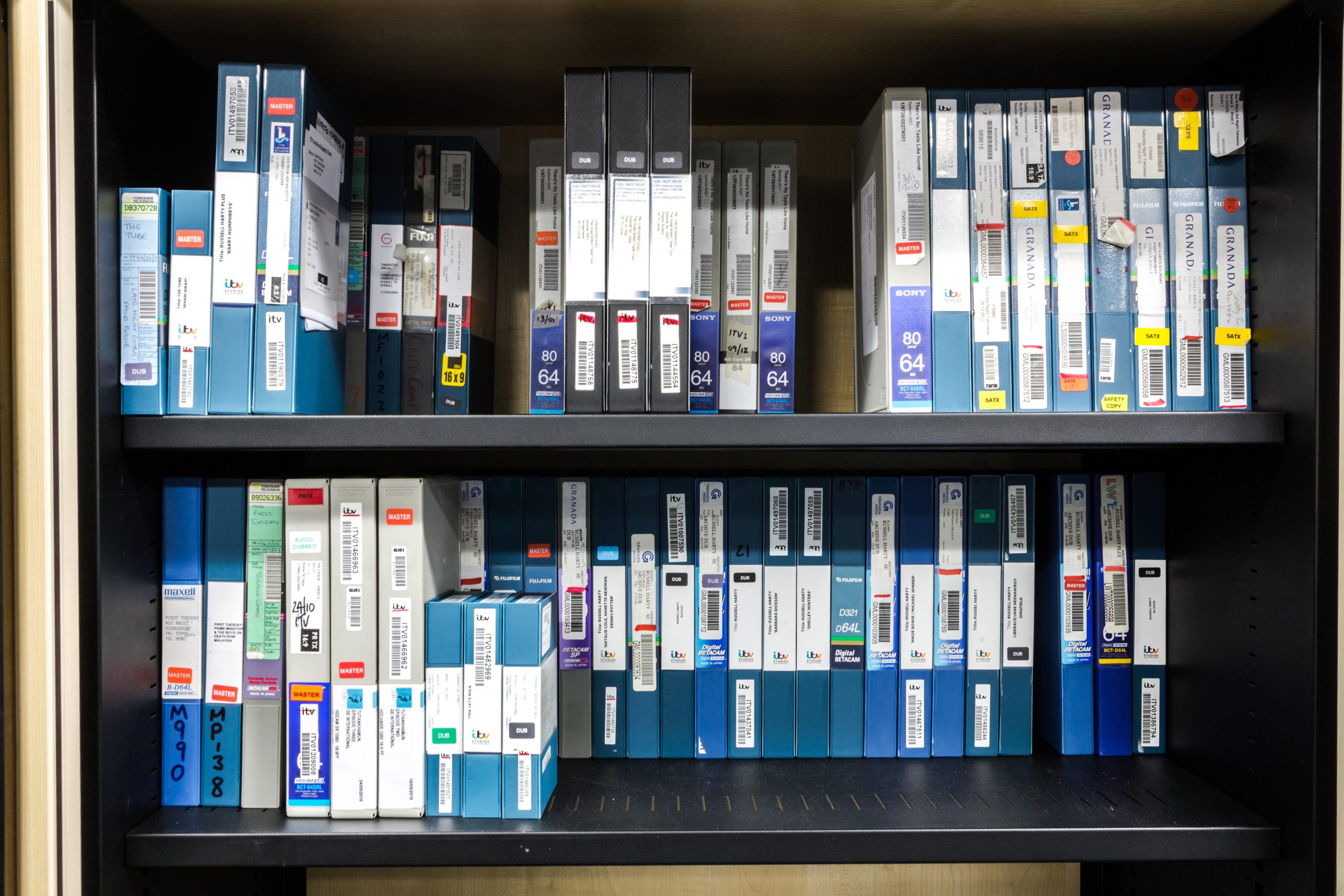 Before & After
ITV Content Services are responsible for digitising ITV's rich film archive. As the trusted custodians, ITV Content Services recognise the importance to ensure legacy content is maintained and preserved so that it is accessible both now and in the future.
View our Work