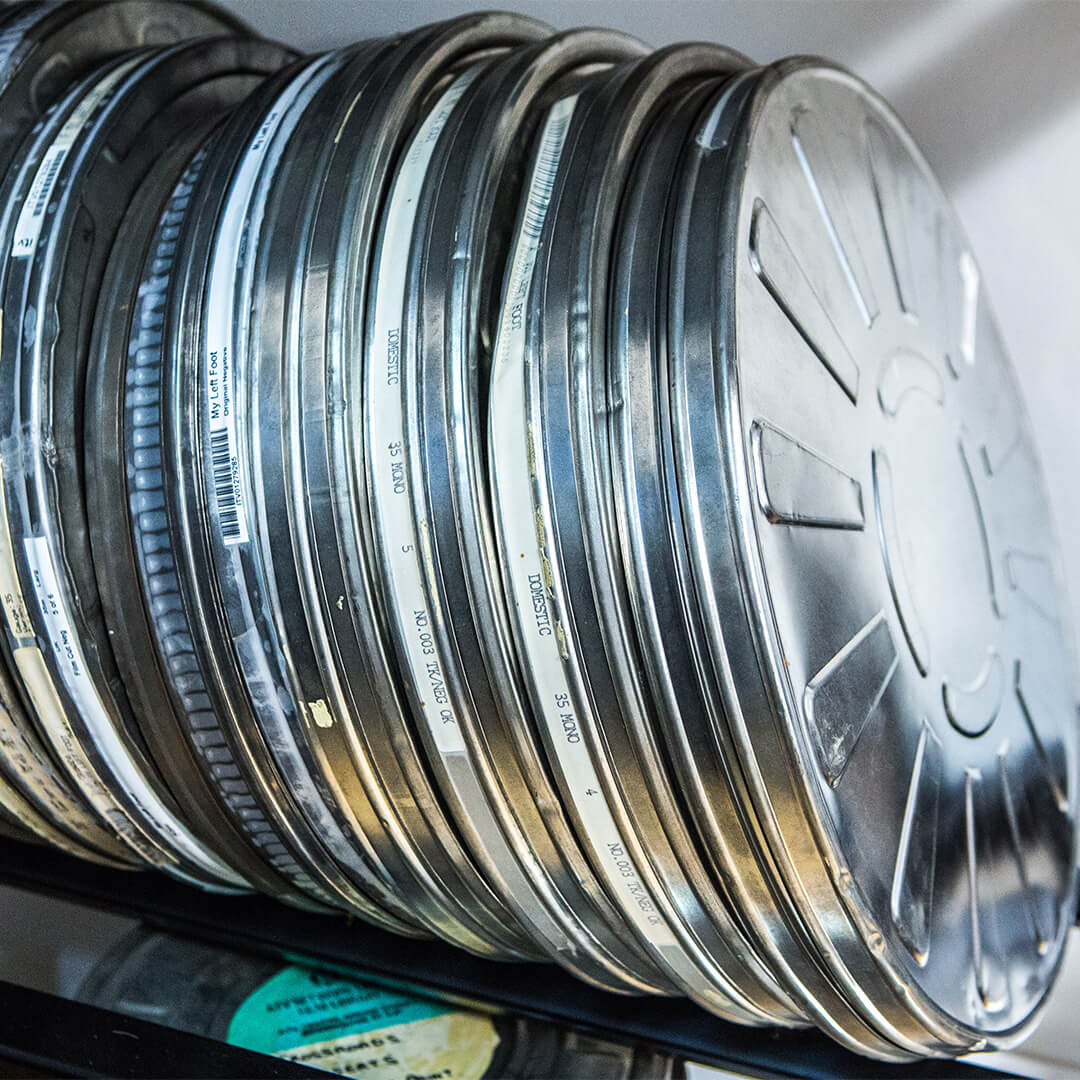 ITV is the UK's oldest commercial television network, having launched as Independent Television in 1955. In that time, we have built a reputation for producing and broadcasting hugely attractive content, which has placed the company at the very heart of popular culture.
In a rapidly-evolving technological environment, ITV has kept up with developments in content formats, progressing from film to tape, tape to file, SD to HD, and HD to 4K, the highest-end digital format commercially available.
ITV's Content Services team was established to restore and remaster our huge archive of historical film and tape content – much of which is housed on legacy formats – bringing it into the digital domain. We can now offer this service to an external client base. 
In the last 3 years we have really focussed on increasing our capabilities and making our services as attractive to external customers as possible, establishing a large roster of satisfied clients and even winning two RTS awards for film transfer and restoration in the process.
Our award-winning Leeds office acts as a central Yorkshire hub for our film and tape digitisation and restoration services. This enables ITV Content Services to provide a level of service to rival our competitors – most of whom are based in the South East – at a competitive price, whilst creating a central transfer and delivery hub in the North of England.